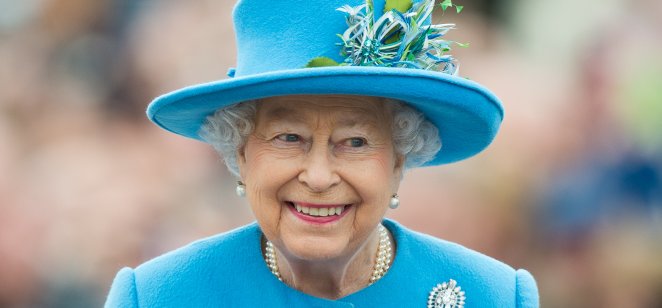 Content
The death of Her Majesty Queen Elizabeth II has seenthe creation of numerous cryptos and non-fungible tokens (NFTs).
More than 40 different meme coins centred on the Queen were created in the 24 hours after her death on Thursday 8 September.
Elizabeth II was Queen of the United Kingdom from 6 February 1952 until her death. Her reign of 70 years and 214 days was the longest of any British monarch and the second-longest recorded of any monarch of a sovereign country.
Queen Elizabeth Inu, Queen Doge, God Save The Queen, London Bridge Is Down, Queen Grow, Rip Queen Elizabeth, Elizabeth II and Queen Inu II are some of the cryptos that have been created.
Queen Elizabeth Inu sawan increase of 1,243% over the 24 hours after her death, according to Dex Screener, which shows real-time price charts and trading history.
The new cryptos have been launched on Binance BNB Smart Chain and Ethereum.
Queen Elizabeth NFTs
The RIP Queen Elizabeth II is just one of many NFT collection that has been launched on OpenSea, the world's largest marketplace for NFTs.
There are 520 NFTs in the collection, selling at 0.02 ETH ($34).
Another NFT collection on OpenSea is the RIP The Queen Official which has more than 8,000 NFTs in its collection, selling for 0.01 ETH ($17).
What is your sentiment on ETH/USD?
Vote to see Traders sentiment!
'Farewell our beloved Queen'
The QueenE decentralised autonomous organisation (DAO) which was created before the passing of Queen Elizabeth II , and which produces portraits of the Queen in NFTs released a message upon the news of her passing, titled "Farewell our beloved Queen".
The QueenE DAO said: "When we created this project, we always wanted to celebrate Queen Elizabeth's life and longevity.
"A strong woman, faced with a power and position that she never desired, but took in the hands and wielded with Grace and Fairness. Rest in peace Dear Friend. And now may Heaven celebrate your arriving."     
Further reading