Binance Canada
, a blockchain and cryptocurrency infrastructure provider, has announced it will partner with
MinervaAI
, for the detection and investigation of financial crimes.
Following the partnership, Binance Canada will utilise Minerva's artificial intelligence tools, vast sanctions and other risk screening capabilities to add to their know your customer (KYC) and anti-money laundering (AML) capabilities to continue in developing a comprehensive security, anti-fraud and AML compliance program in Canada.
MinervaAI is looking forward to the partnership with Binance Canada in the prospect of making crypto safer and more accessible for Binance's customers, while also making AI-driven AML compliance efficient, effective, and affordable for their own customers.
As representatives say, Binance Canada has a robust compliance program that incorporates AML efforts and global sanctions principles, as well as tools to pre-emptively detect suspicious accounts and fraudulent activity. These tools meet the security standards of the tools that are commonly used in traditional financial institutions, and the company will utilise Minerva's technology to enhance the strength of their KYC process.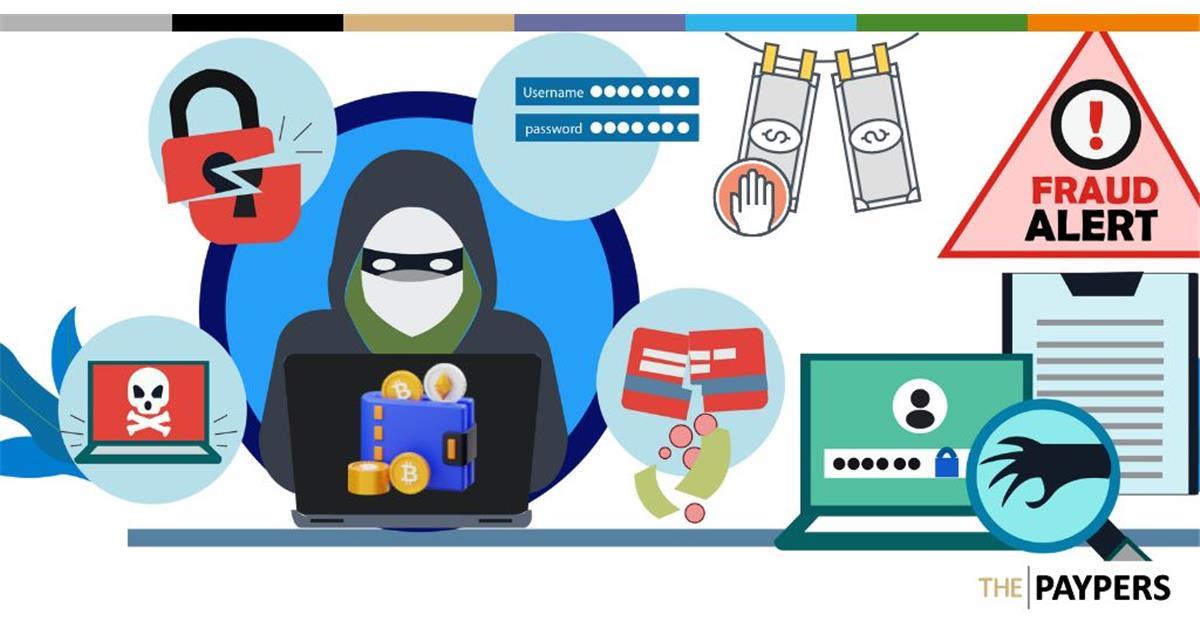 The company's compliance, KYC, and know your business programs around the world have enabled Binance Canada's parent company to secure approvals and registrations in France, Italy, and Spain.
Binance's active engagement in AML
As we found out from our recently published voice of the industry piece with Vinícius Vieira of Bexs Pay, Binance is actively studying Brazil to better understand the local market and improve its approach to preventing, investigating, and combating financial crimes.
Additionally, Binance is holding several thematic workshops with a range of government agencies to address the concepts underpinning blockchain and crypto assets, as well as other issues. The goal is to also increase awareness about Binance's anti-money laundering (AML) policies. Participants will learn more about the tools and processes offered by the company to help authorities fight cyber and financial crimes that involve digital assets. Binance has terminated its partnership with Brazilian payment provider Capitual, and litigation is currently underway to resolve the case. This situation reflects the complexity of the current regulatory framework and the vulnerability of some of the industry's models and flows.
Money laundering issues
Despite the ongoing strive to improve the AML and KYC processes, Binance's Indian branch WazirX's has had its assets frozen by the country's economic criminal investigation unit, under the Prevention of Money Laundering Act.
As the investigation unit stated, despite having the opportunity to do it, WazirX failed to perform the necessary 'know your customer' (KYC) requirements on exchange transactions. Prior to July 2020, they did not record the details of the bank account from which funds were coming into the exchange to purchase crypto assets. No physical address verification was done either. There was also no check on the source of funds of their clients. The company didn't engage in enhanced due diligence and raised no suspicious transaction reports.
As the news of the breach surfaced, Binance distanced from WazirX, the ownership of WazirX becoming a hot topic. As representatives state, Binance only provides wallet services for WazirX as a tech solution and WazirX is responsible for all other aspects of the exchange, including user sign-up, Know Your Customer (KYC), trading, and initiating withdrawals.