Launched and operated on the Ethereum blockchain, Big Eyes Coin (BIG) is a cryptocurrency project inspired by internet memes. The design is based on the popular internet image of a cat with big eyes.
Big Eyes intends to expand beyond Dogecoin's capabilities, which was the original meme coin. Therefore, one of its uses will consist of integrating with NFTs. The NFT designers at Big Eyes will have the chance to receive generous compensation. The most exclusive cat-related NFTs will also be available on the platform.
How does Big Eyes plan to compete with other cryptocurrencies like Dogecoin and Chiliz, and what special features does it offer its users? Well, let's find out.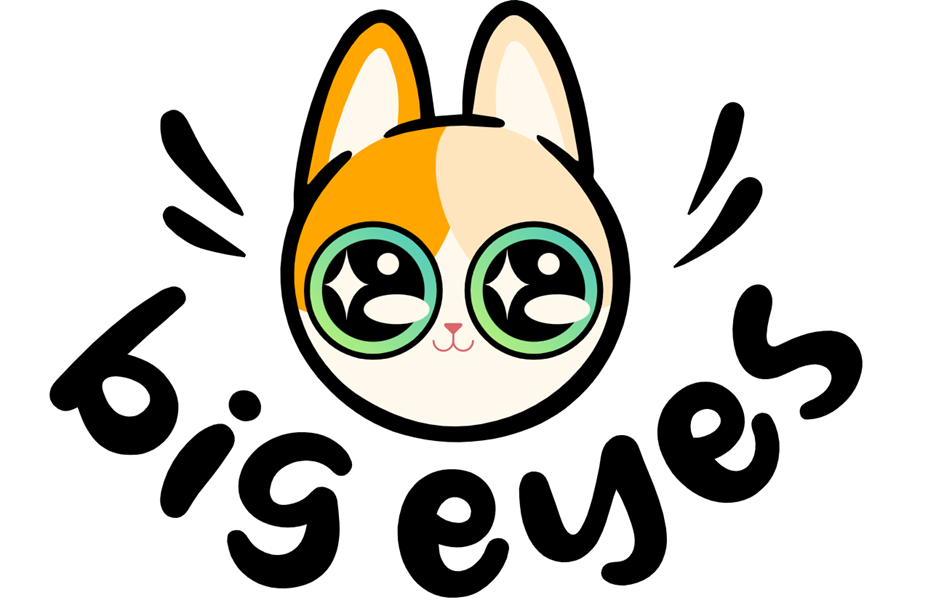 The King Canine – Dogecoin (DOGE)
In 2013, the cryptocurrency Dogecoin (DOGE) was released as a parody of Bitcoin. The billionaire CEO of Tesla, Elon Musk, responded to a tweet from the Dogecoin team in 2019 and continued to engage in subsequent years, which is when the coin's popularity began to rise.
A widespread online meme contributed to Dogecoin's meteoric rise to fame. Cryptocurrencies like Shiba Inu (SHIB) were established that were strikingly similar to Dogecoin because of its popularity as an alternative and meme coin.
Dogecoin's popularity stems from the fact that its creators intended it to be a joke when they first conceived of the cryptocurrency, and users of the internet enjoy a good laugh whenever they get one. As a result, it quickly became a phenomenon and climbed to the top 10 on Coin Market Cap.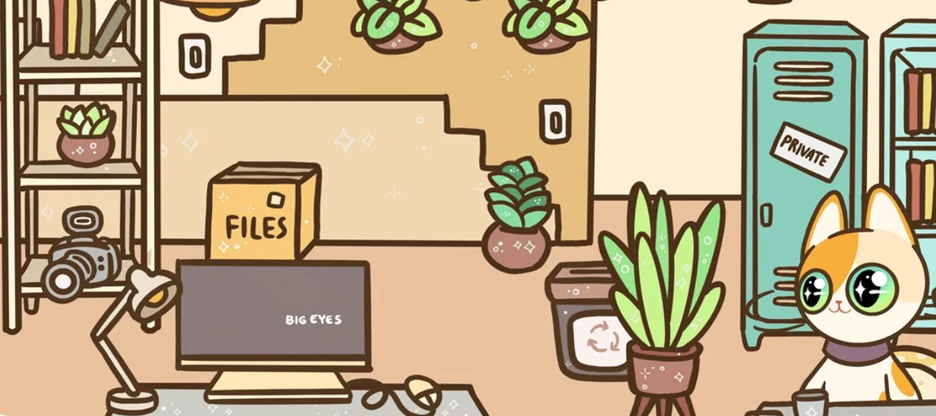 Keeping It Chiliz (CHZ)
CHZ was initially developed by Chiliz (CHZ) to serve as the native cryptocurrency for the Socios fan engagement platform. Socios is a platform where sports and music enthusiasts can display their allegiance by purchasing non-fungible tokens with unique branding.
As a result, the Chiliz (CHZ) token was introduced solely to back the Socios NFT market. Chiliz (CHZ), on the other hand, has shown that it is desirable to crypto traders. By being the internal currency of a sizable and expanding business, it is somewhat protected from the fluctuations of the cryptocurrency industry.
The Most Adorable Cat Around – Big Eyes Coin (BIG)
Big Eyes, a cryptocurrency built on the Ethereum blockchain, was launched in the cryptocurrency industry this year. Its creators aim to create a new kind of cryptocurrency by combining features from established digital currencies and humorous "meme" ones.
Big Eyes hopes to set itself apart in crypto by harnessing the power of a sizable crypto community and meticulously plotted product roadmaps. Unlike Dogecoin and other meme coins, big Eyes aspires to be the dominant cryptocurrency.

Big Eyes is another platform with various social aims, although it primarily serves its crypto community members. Big Eyes is a cryptocurrency wallet that will facilitate donations to multiple non-profits. These groups hope they can work together to lessen the impact of environmental contamination and eventually eliminate it altogether.
The company Big Eyes is planning to enter the NFT market. The platform has big intentions for rewarding NFT developers in its ecosystem. Royalties on future sales of their ideas are one example of the kind of compensation that could be offered.
When an NFT is traded, the creator is entitled to 4% of the transaction costs. With this royalty scheme in place, the designer will still benefit from any NFT's selling price increase.
During the Big Eyes token presale, you will have the chance to join Big Eyes at a reduced cost. Now is the time to take advantage of this pre-sale here so you can reap all of the benefits Big Eyes offers shortly.
Use code BIG3235 for a 5% bonus when buying coins.
Big Eyes Coin (BIG)
Presale: https://buy.bigeyes.space/
Website: https://bigeyes.space/
Telegram: https://t.me/BIGEYESOFFICIAL

Disclaimer: The views and opinions expressed by the author should not be considered as financial advice. We do not give advice on financial products.