NVIDIA
and
Microsoft
have partnered to provide Microsoft enterprise users with access to industrial metaverse and AI supercomputing capabilities via the cloud.
Under the agreement, NVIDIA will host two new cloud services on Microsoft Azure: the first is the Omniverse Cloud platform as-a-service, which provides immediate access to a full-stack environment to design, develop, deploy, and manage industrial metaverse applications; the second is the NVIDIA DGXTM Cloud, an AI supercomputing service that provides businesses with immediate access to the infrastructure and software needed to train advanced models for generative AI and other types of AI.
The gaming section of the chipmaker, where the graphic processing units (GPUs) that were frequently utilized by ether miners up until late last year are located, generates a sizable percentage of the company's revenue.
A large portion of Nvidia's revenue comes from its gaming division, homes to the graphic processing units (GPUs) that had also been widely used by ether miner until late 2022. Nvidia, which was aware it would lose the cryptocurrency mining revenue, chose to focus its technology on the now-exploding markets for metaverse-enabling software and artificial intelligence that make use of its graphics-oriented transistors.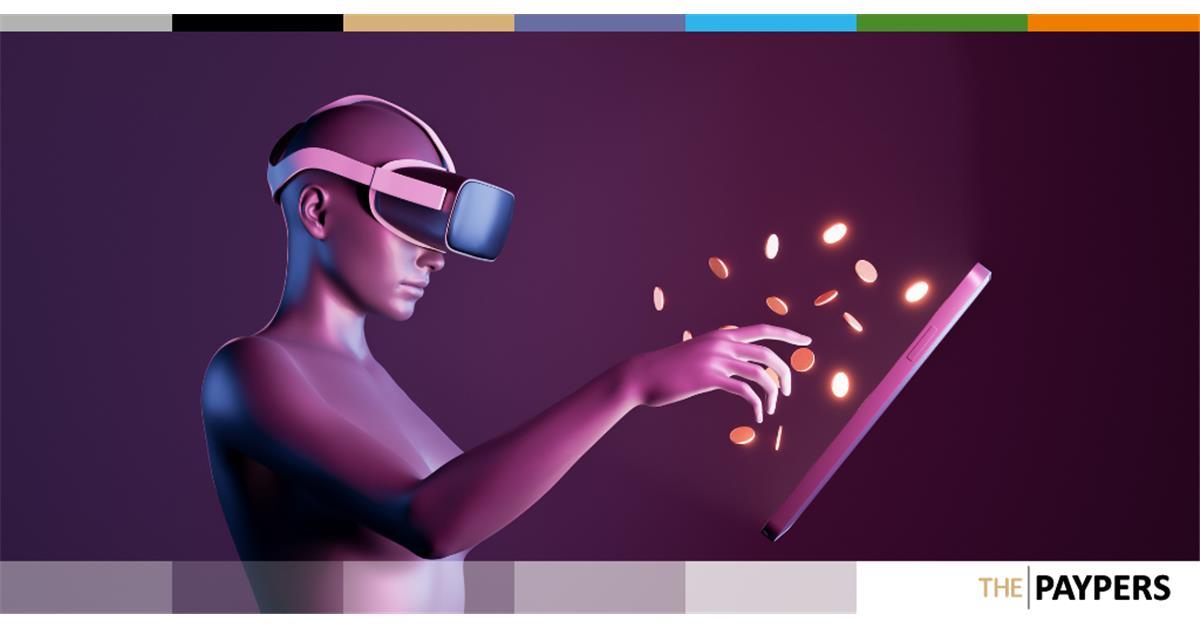 NVIDIA and Microsoft diving deeper into Web3
In a bid to reach the online banking standards that the well-accustomed digital banking client wants fulfilled, Deutsche Bank partnered with NVIDIA to accelerate the use of artificial intelligence (AI) and machine learning (ML) in the financial services sector.
The combination of Deutsche Bank's financial industry expertise and NVIDIA's AI and accelerated computing wants to speed up the development of a wide range of regulatory-compliant AI-powered services. The collaboration is meant to aid Deutsche Bank's cloud transformation journey by, for example, using AI and machine learning to simplify and accelerate cloud migration decisions.
On the other hand, Microsoft might be working on integrating a crypto and nonfungible token (NFT) friendly Web3 wallet into its Edge web browser, Albacore reported. The browser could offer the ability to swap, send and buy crypto assets, with crypto exchange Coinbase and Web3 infrastructure firm MoonPay displayed as integrated platforms that help the user purchase and deposit crypto to their wallet.
In terms of NFTs, the UI presents different marketplaces to find NFTs, helping you build your collection while the system organises it. The potential move from Microsoft marks another recent effort to significantly ramp up the offerings and capabilities of Edge, which has generally lagged competitors such as Google's Chrome and Apple's Safari in terms of popularity.