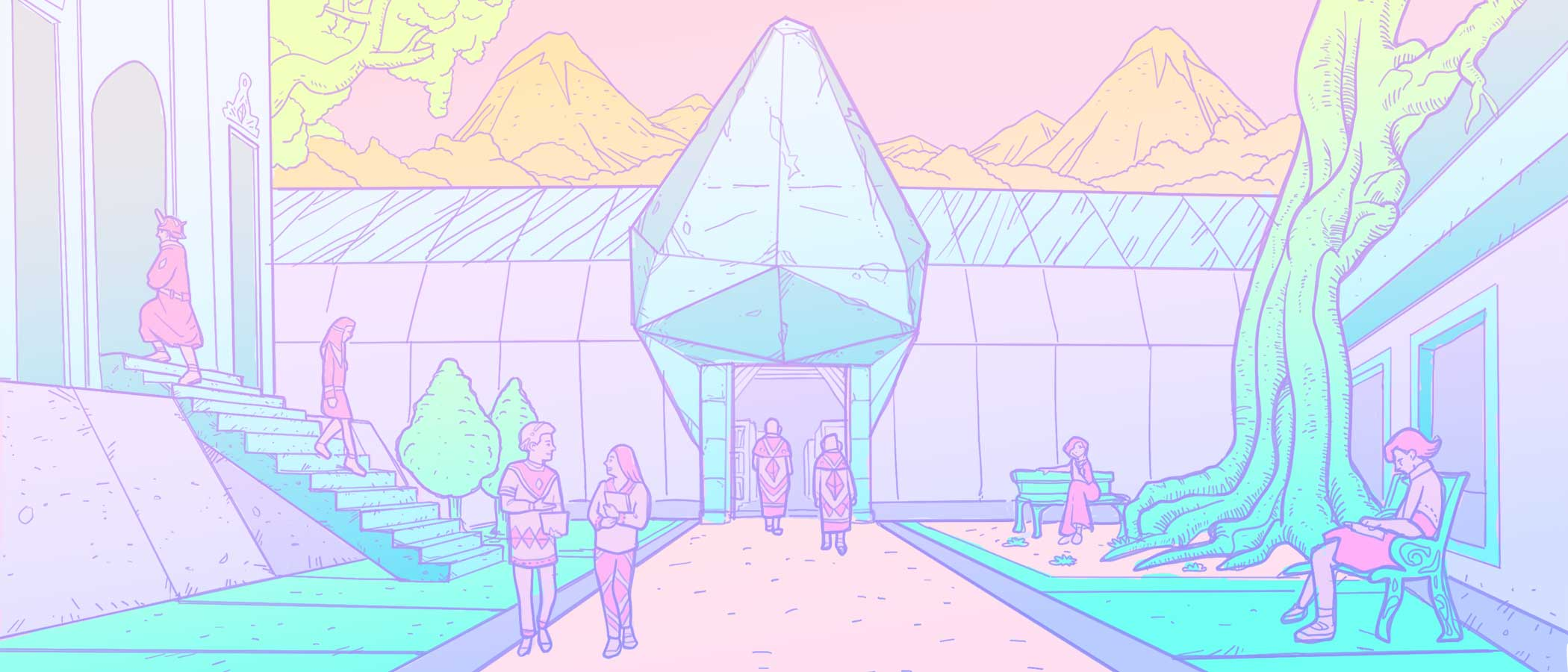 We are thrilled to announce the 39 grantees selected for the recent Academic Grants Round. This grants round invited researchers, think-tanks, Ph.D. students, and all those interested in advancing knowledge around the Ethereum ecosystem to submit academic proposals.
Thank you to all those who submitted proposals, and congratulations to all the grantees. We are pleased with the number of quality applications that we received, which surpassed our initial expectations. Given the extraordinary potential of many project proposals, we have more than doubled the initial budget from 750,000to2 million.
The granted projects vary broadly in scope and geographic representation with research teams from Australia, Canada, China, Costa Rica, Germany, Greece, Hungary, Nepal, Pakistan, Romania, Singapore, South Korea, Spain, Switzerland, The Netherlands, the United Kingdom the United States and Vietnam.
We look forward to the results from the many academic projects supported in this round! If you missed this round and are researching something in this space, consider submitting a project inquiry to the Ecosystem Support Program.
More than $2 million has been allocated across 39 grants in 7 different categories:
Economics
Consensus Layer
P2P Networking
Formal Verification
Cryptography and zero knowledge proofs
Other domains
We're excited to follow these research teams and see the broad impact they have in expanding academic knowledge throughout the Ethereum ecosystem!
The diversity and quality of this round of grants reflects the interest of Academia in catalyzing our shared knowledge in helping solve major problems and advancing the Ethereum ecosystem.