DOGE, a cryptocurrency based on a popular internet meme, has gained widespread attention thanks to billionaire entrepreneur Elon Musk's vocal support of the asset. From being just a meme, DOGE has come a long way in terms of adoption and acceptance.
As a result of Musk's advocacy, the value of DOGE has been subject to significant fluctuations. This includes a notable increase following the Tesla CEO's every tweet about the meme coin. Even though Dogecoin is trading at $0.07809 at press time, it has never been the same always. Let us take a look at the price history of DOGE.
Also read: Dogecoin: Can DOGE Reach $100 in 10 years?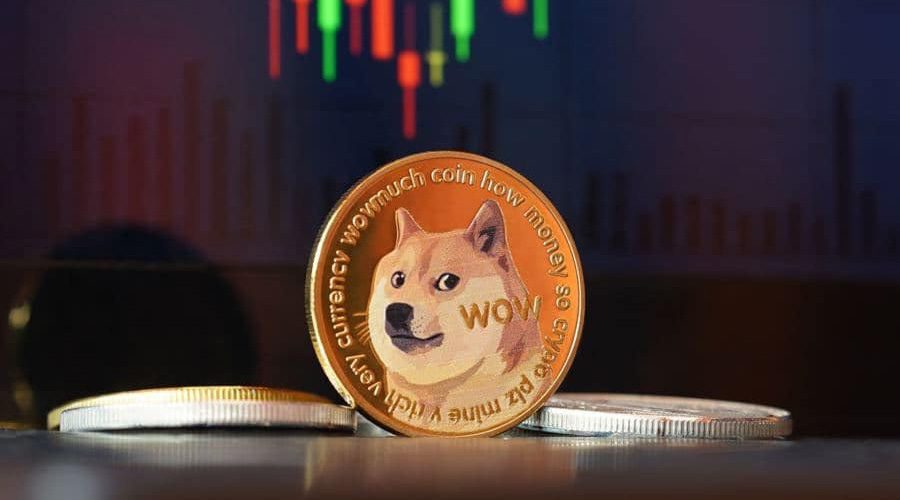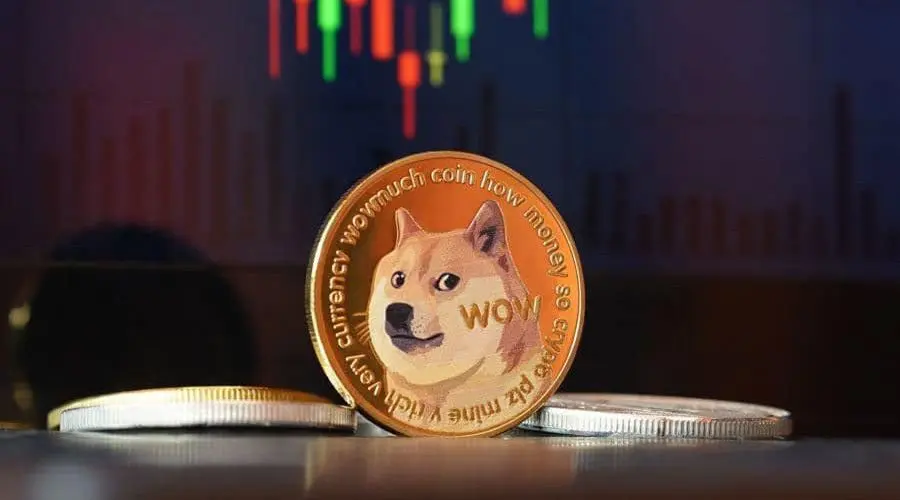 Dogecoin price history
The price of Dogecoin has not always been the same. DOGE really began to take off when Musk started to embrace the coin.
DOGE price 2013: $0.00 to $0.0002
DOGE began trading on December 15, 2013, with an initial price of $0.00. Two weeks after the launch, the price spiked from $0.0002 to $0.0023.
Price from 2014 to 2019: $0.0002 to $0.0018
The price of Dogecoin really started catching up after March 2017 when the coin rose by over 1400%. The price then saw an uptick when it reached a high of $0.018. The market cap of DOGE also breached the $1 billion benchmark during that time.
Price in 2020: $0.0023 to $0.0046
DOGE was trading at $0.0023 in January 2020. It touched a high of $0.0032 before dropping in value. 2020 concluded with DOGE trading at $0.0046.
Price in 2021: $0.0368 to $0.7376
Dogecoin rose by over 9800% and touched an all-time high of $0.7376 on May 8, 2021. This was one of the most incredible moments for DOGE as it rose from a low of $0.0368.
Price in 2022: $0.1416 to $0.0858
DOGE began in January 2022 with a price of $0.1416. The price of DOGE spiked and reached a high of $0.074 in July 2022.
DOGE is up by 11% YTD and is down by 16.4% in the last seven days. Dogecoin has had a remarkable journey since its inception. According to CoinMarketCap data, the meme coin has provided investors with an ROI of 13929%.